COMESA Competition Commission Celebrates 10 years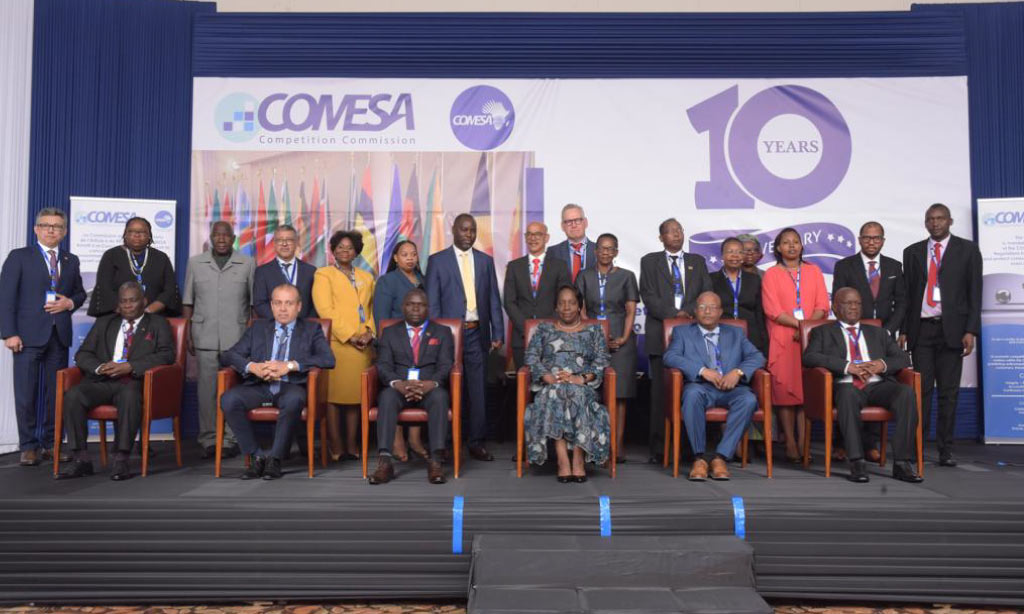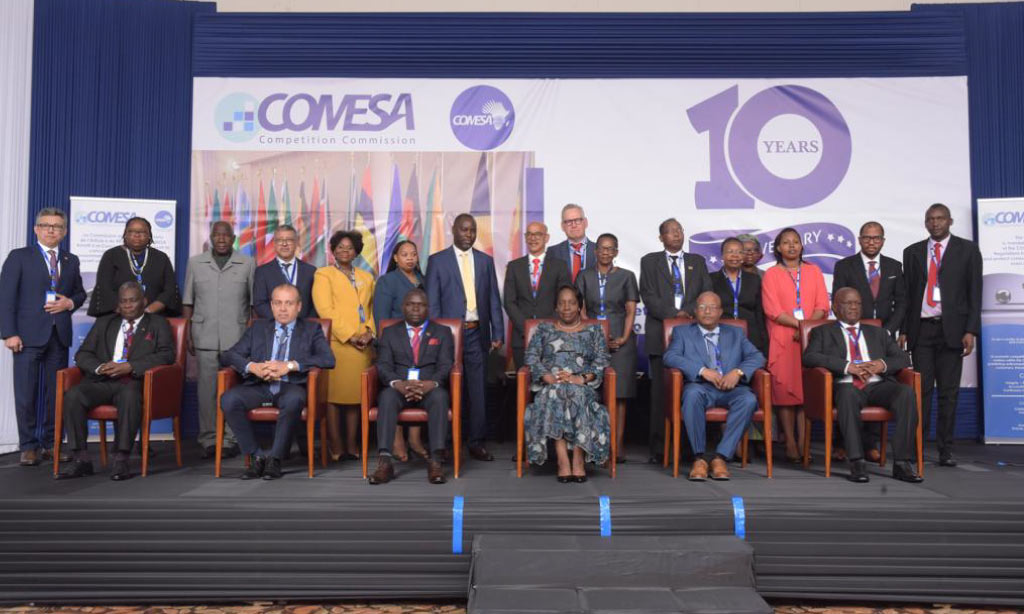 The 10 Years Anniversary celebrations of the COMESA Competition Commission (CCC) kicked off in Lilongwe, Malawi, today, attended by hundreds of stakeholders representing governments, national competition regulatory authorities, development and cooperating partners among others.
The two-day celebrations include keynote statements from leaders and experts' panel discussions on key issues in competition and consumer welfare matters and launch of the Commission's new website. An exhibition and excellence awards are also in the events programme.
The CCC was established in 2013 to promote competitive markets and enhance the welfare of the consumers in the Common Market. Among its key achievements since inception, is investigating over 360 merger cases with the companies involved deriving an aggregate turnover of over USD 210 billion in the Common Market, which represents the amount of business generated from the Common Market. It has also investigated 40 cases of restrictive business practices in the last 10 years since inception.
Read more: www.comesa.int/comesa-competition-commission-celebrates-10-years/
Signup to our Newsletter to receive updates