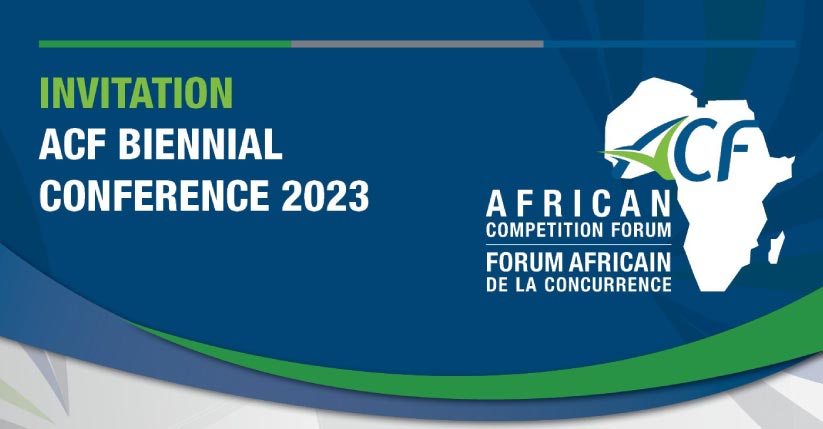 African Competition Forum Biennial Conference 2023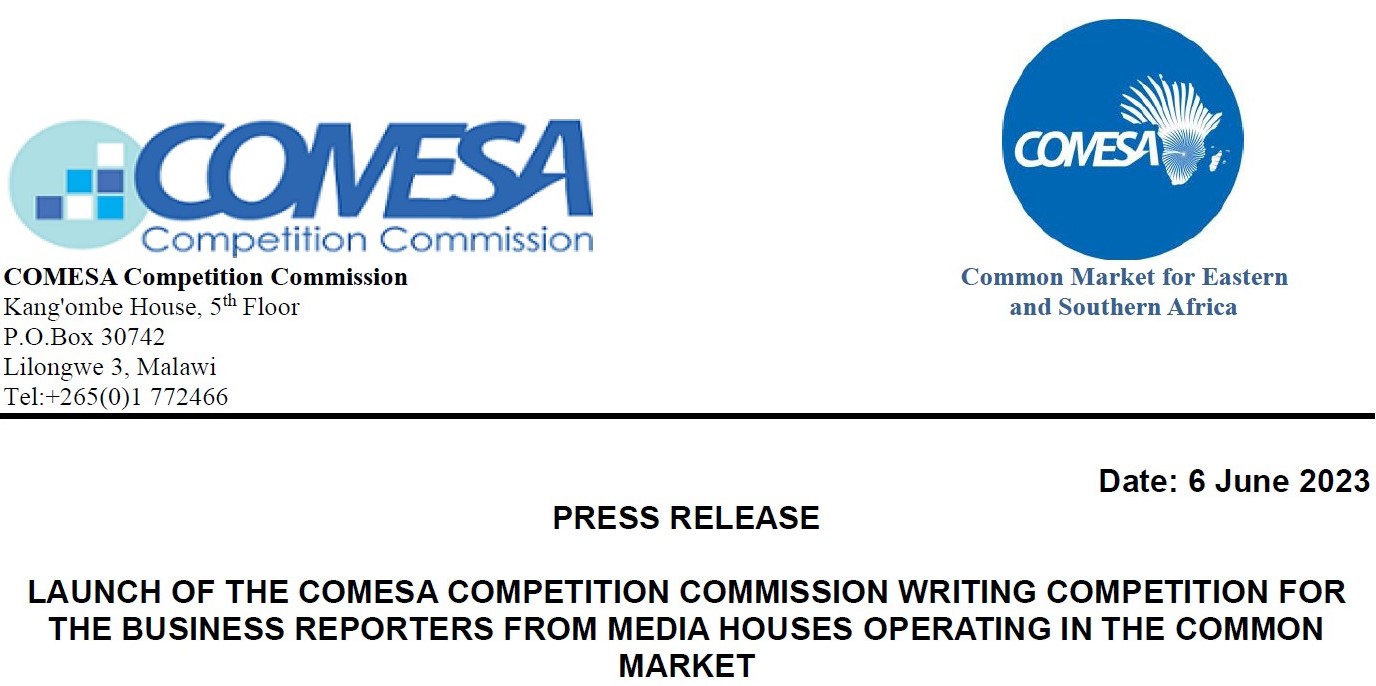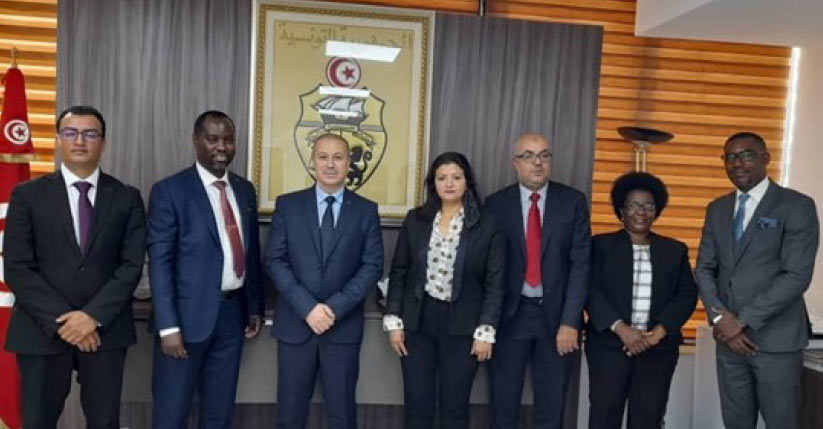 CCC Team led by Dr Willard Mwemba in Tunisia on 26 October 2021 with the Chief of Cabinet at the Ministry of Trade and Export Development.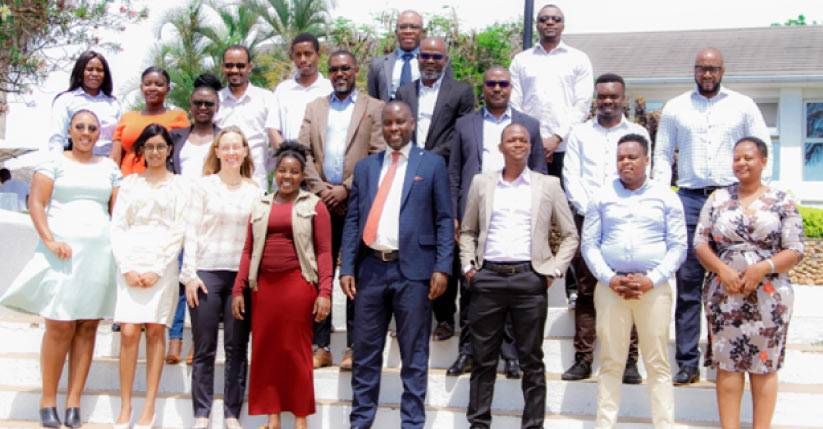 ACER Week training hosted by CCC in collaboration with CCRED and CTFC Malawi on 12-14 September 2022 in Salima, Malawi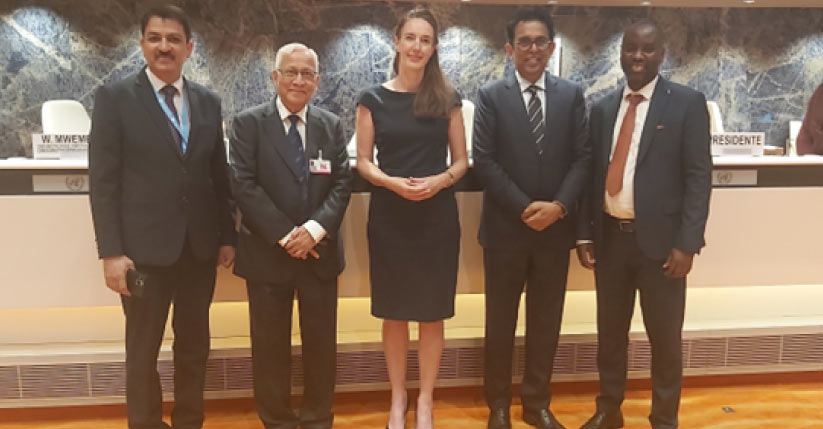 Director & CEO of CCC, Dr Willard Mwemba taking part in the 2022 IGE session with other speakers in Geneva, Switzerland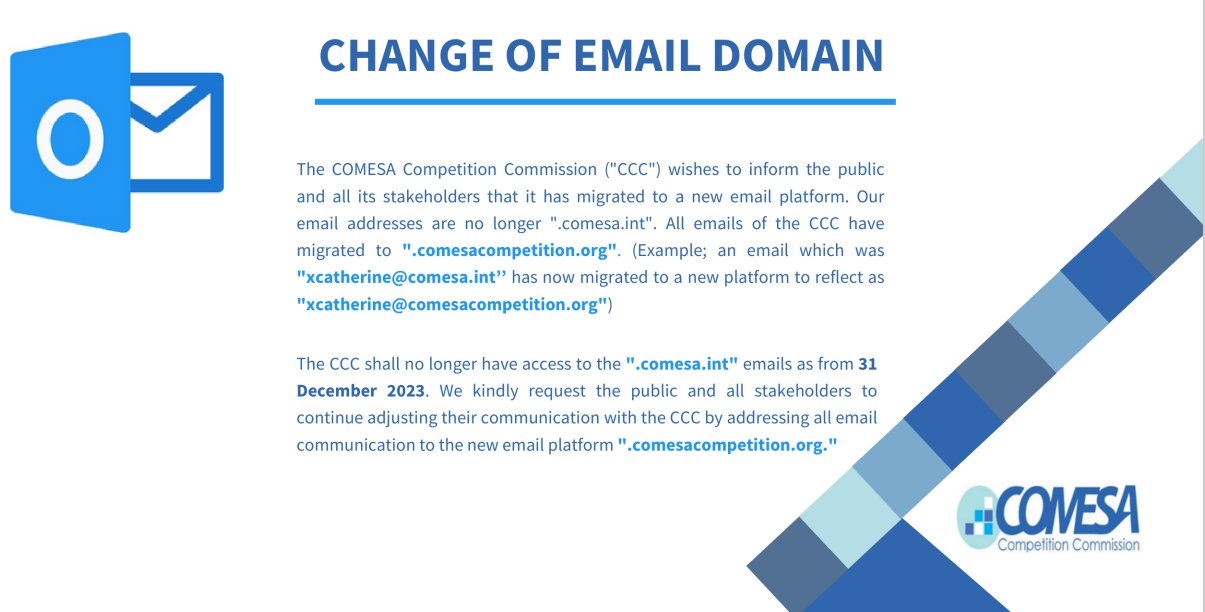 CHANGE OF EMAIL DOMAIN NOTICE
The COMESA Competition Commission is a regional body established under Article 6 of the Regulations made under the Treaty establishing the Common Market for Eastern and Southern Africa (COMESA). The Commission's core mandate is to enforce the provisions of the Regulations with regard to trade between Member States and promote competition within the Common Market through monitoring and investigating anti-competitive practices of undertakings within the Common Market and mediating disputes between Member States concerning anti-competitive conduct.
Anti-Competitive Business Practices and Conduct
Consumer Welfare & Advocacy
Research, Policy & Advocacy
Legal Services & Compliance
Sign up to receive the lastest updates