Director and Chief Executive Officer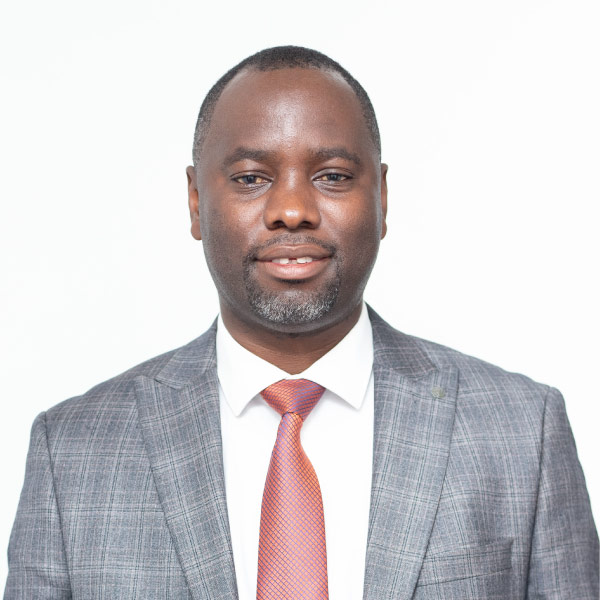 Dr Willard Mwemba
9 November 2021 – Present
Dr Willard Mwemba has been with the COMESA Competition Commission since January 2013 being its first Head of the Mergers and Acquisitions Department until his appointment as the Acting Director and Chief Executive Officer on 1 February 2021. Dr Mwemba was appointed as the Director and Chief Executive Officer by the COMESA Council of Ministers on 9 November 2021. Prior to joining the Commission, Dr Mwemba was the Director of Mergers and Monopolies at the Competition and Consumer Protection Commission, Zambia.
Dr Mwemba has been instrumental in the enforcement of competition and consumer laws both at the national and regional levels. At the national level, he has assisted a number of national competition authorities in developing and operationalising their mergers and restrictive business practices divisions. At the regional level, he has been instrumental in implementing and reforming the COMESA Competition Law regime.  He has written extensively on Competition Law and is widely consulted on the subject at the global level.
Dr Mwemba holds several qualifications among them Bachelor's degrees in Economics and Law from the University of Zambia. He also holds a Master's degree in Competition Law from Kings College London. He further holds a PhD from the University of Cape Town specializing in Competition Law.