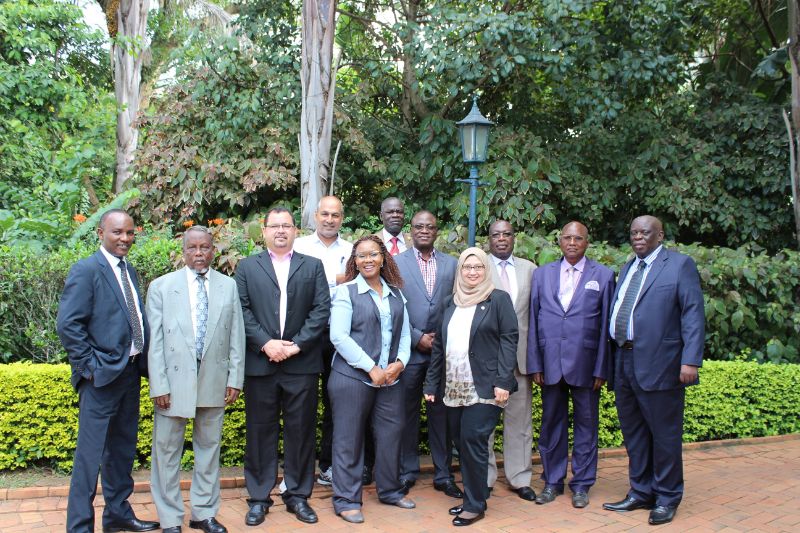 Vision
To be a center of excellence for competition regulation and consumer protection by 2030.
Mission
To promote competitive markets and enhance consumer welfare within the Common Market by preventing and prohibiting anti-competitive business practices and protecting consumers, thereby deepening regional integration.
Core Values
In carrying out the mission, the Board of Commissioners and the staff of the Commission are guided by the following values:
Integrity: We shall uphold integrity by operating in a manner that is fair, transparent, ethical, honest and incorruptible.
Efficiency: We shall deliver services in a timely and cost-effective manner ensuring that every function that is executed contributes to the achievement of competitive markets, enhancement of consumer welfare, and ultimately regional integration within the Common Market.
Effectiveness: We shall exhibit the highest level of ability and willingness to do work. This shall be accompanied by a learning attitude and recognition that we are all stewards of public trust and as such have a higher calling to deliver public service.
Accountability: We shall ensure accountability to stakeholders in our operations and decision-making process.
Independence: We are independent in carrying out our mandate and reaching our decisions without undue influence Continuous improvement: We shall embrace and sustain a culture of innovation, responsiveness to change and best practices.
Cooperation: We shall work in close collaboration and mutual assistance with Member States and Stakeholders.